If you're looking to add a pop of color and flavor to your charcuterie board, look no further than orange-inspired creations. From zesty citrus slices to tangy orange-infused cheeses, these orange charcuterie board ideas will take your entertaining game to the next level. Get ready to tantalize your taste buds and impress your guests with these vibrant and creative combinations.
1. Citrus Sensation
Start your orange-themed charcuterie board with a vibrant assortment of citrus fruits. Slices of juicy oranges, tangy grapefruits, and sweet mandarins will add a burst of fresh flavor to your selection. Arrange them in a colorful pattern to make your board truly eye-catching.
2. Cheesy Delights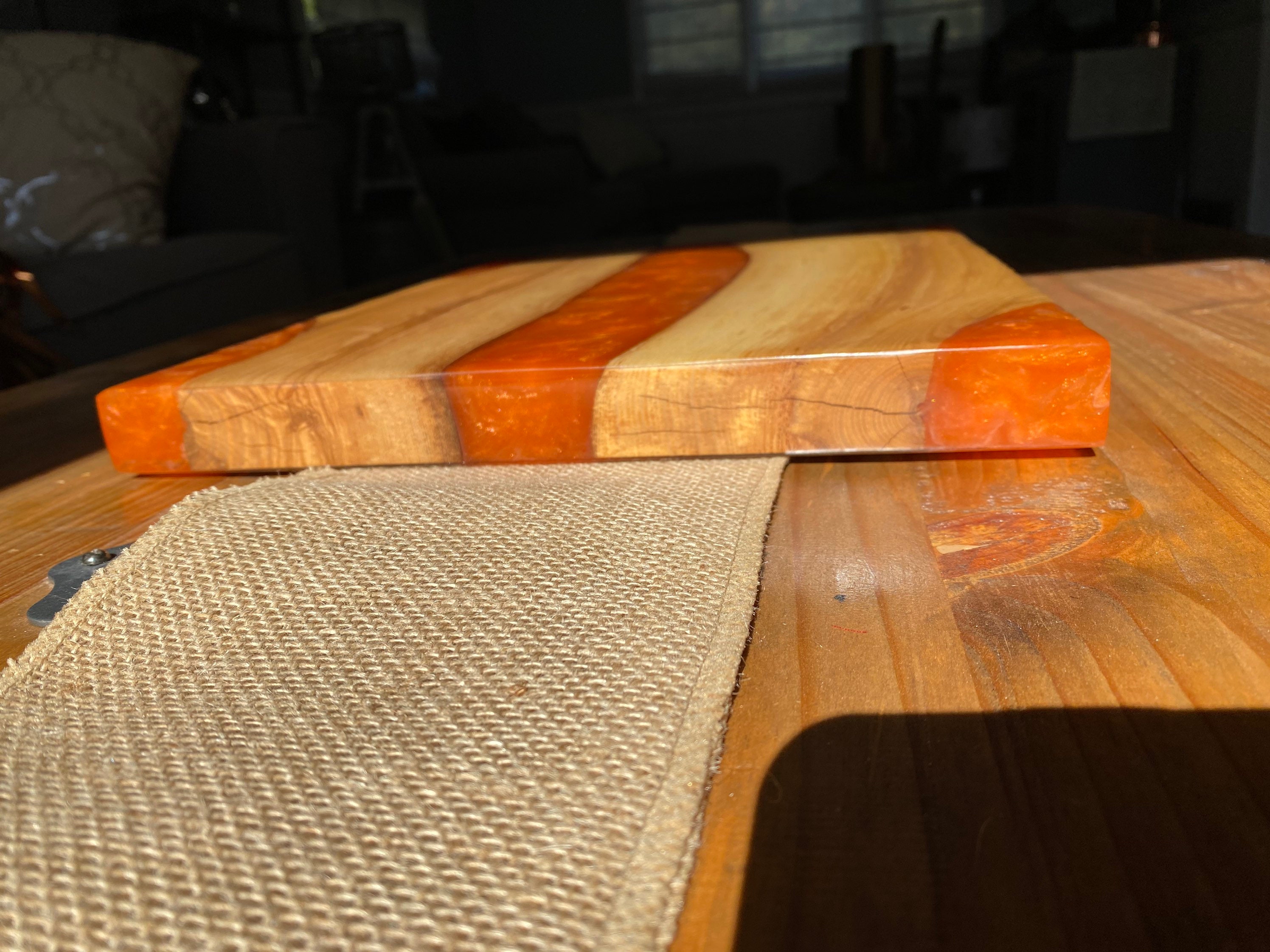 No charcuterie board is complete without a variety of cheeses. Incorporate orange-infused cheeses, such as cheddar with a citrus twist or gouda with hints of orange zest. These cheeses pair perfectly with the tangy sweetness of orange slices.
3. Sweet and Savory
Balance the flavors on your charcuterie board by adding a combination of sweet and savory elements. Orange marmalade or honey drizzled over creamy brie cheese creates a delectable contrast, while prosciutto-wrapped melon or citrus-glazed bacon adds a savory twist to your board.
4. Mocktail Magic
No charcuterie board is complete without a refreshing beverage to pair with the delicious bites. Create an orange-themed mocktail, such as an orange cranberry spritzer or a citrus-infused iced tea. Arrange the mocktail ingredients, like fresh orange slices and cranberries, alongside your charcuterie board for a cohesive and refreshing experience.
5. Fresh and Crispy
Add a crispy element to your charcuterie board by including a variety of fresh vegetables. Carrot sticks, bell pepper slices, and radishes create a crunchy and refreshing contrast against the rich and creamy cheeses. Make it visually appealing by arranging them in a colorful pattern.
6. Exquisite Edibles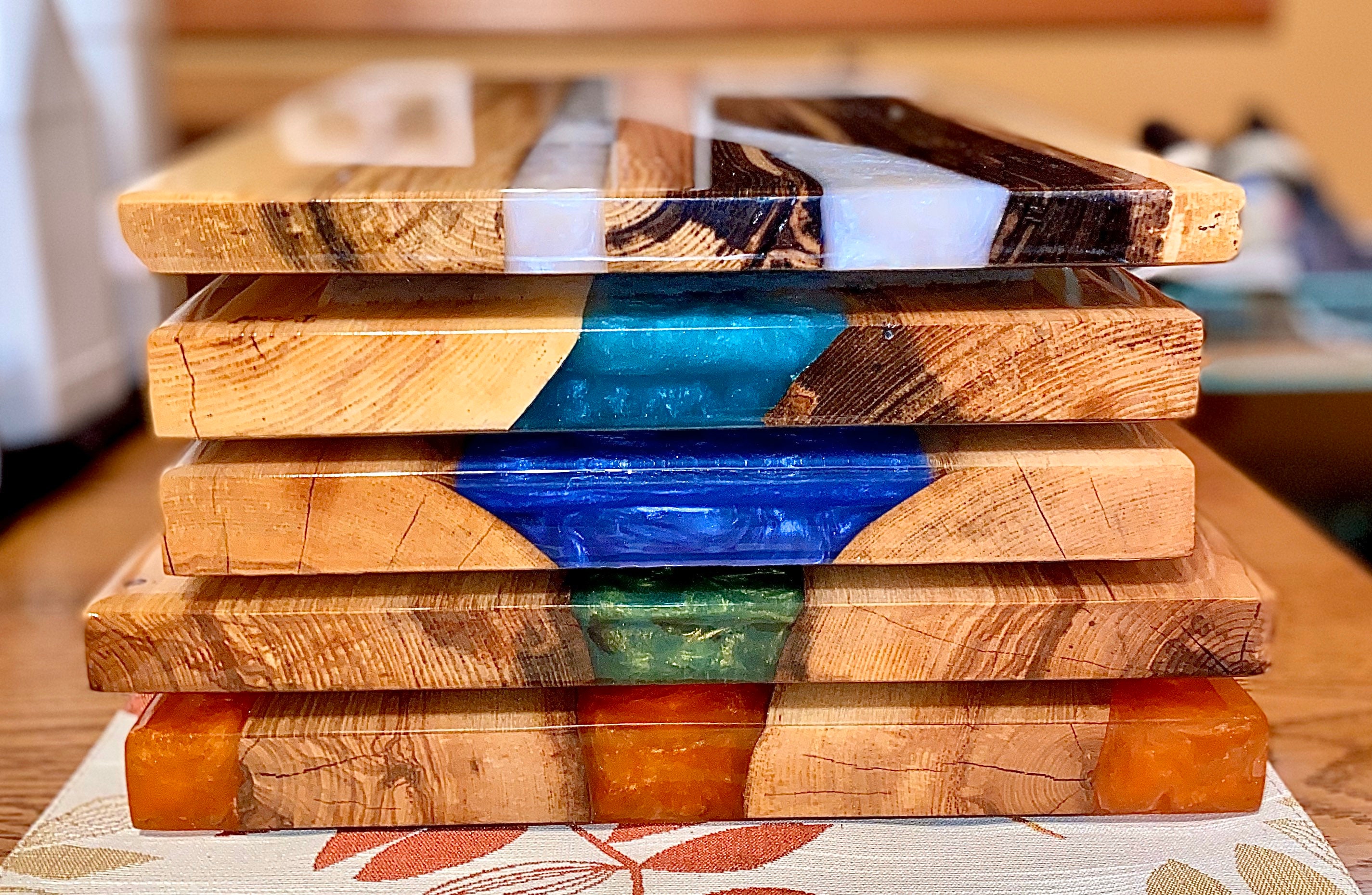 Elevate your orange charcuterie board with unique and exquisite edibles. Include unexpected treats like orange-infused chocolate truffles or orange blossom honeycomb. These decadent delights will surprise and delight your guests, making your board a truly memorable experience.
7. Fruitful Finale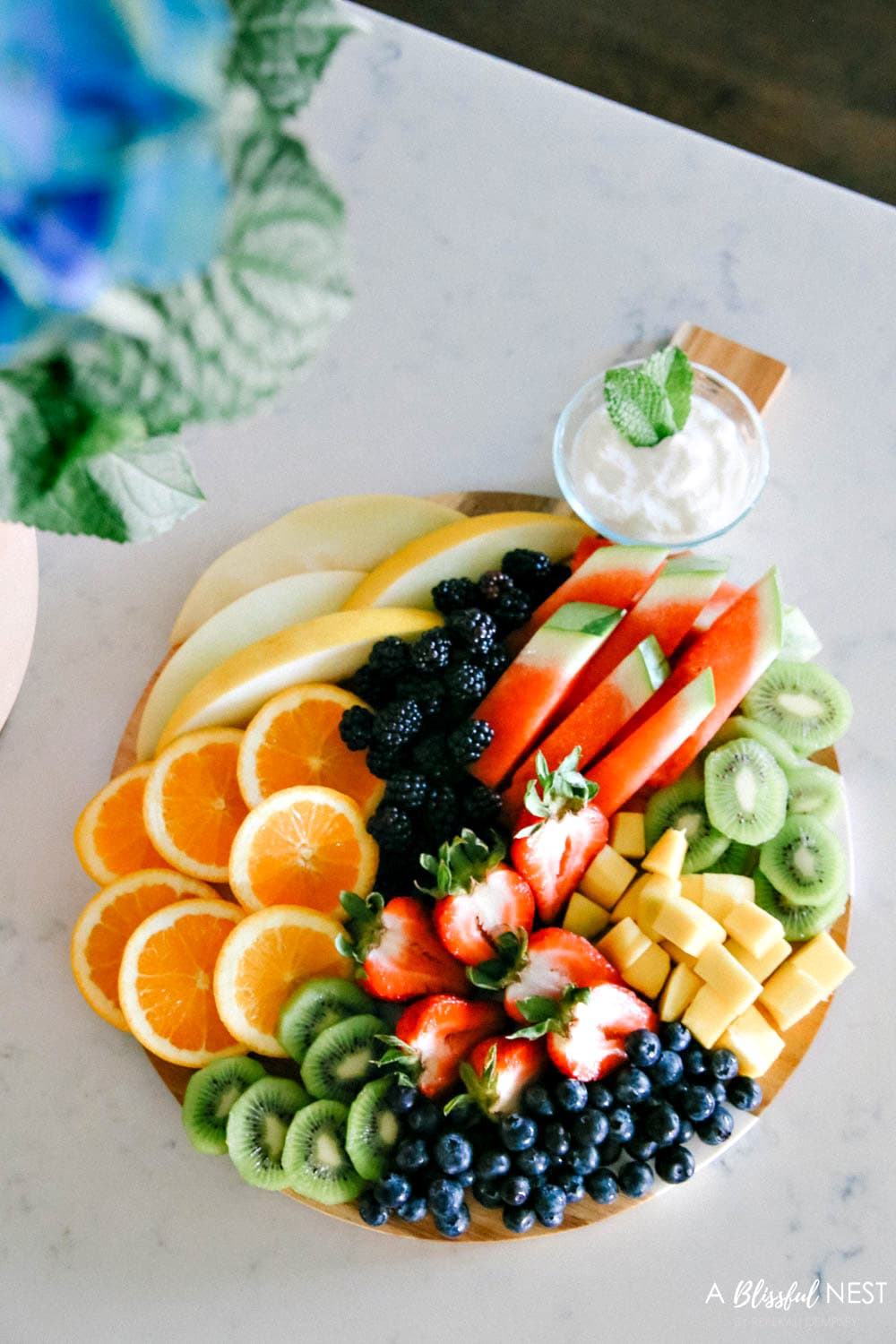 End your orange-inspired charcuterie board with a dazzling finale of fresh fruits. Include juicy berries, succulent grapes, and ripe melon slices to complement the citrus flavor profiles and add a burst of color. The combination of vibrant oranges and a variety of other fruits will create a stunning visual display.
8. Artistic Arrangement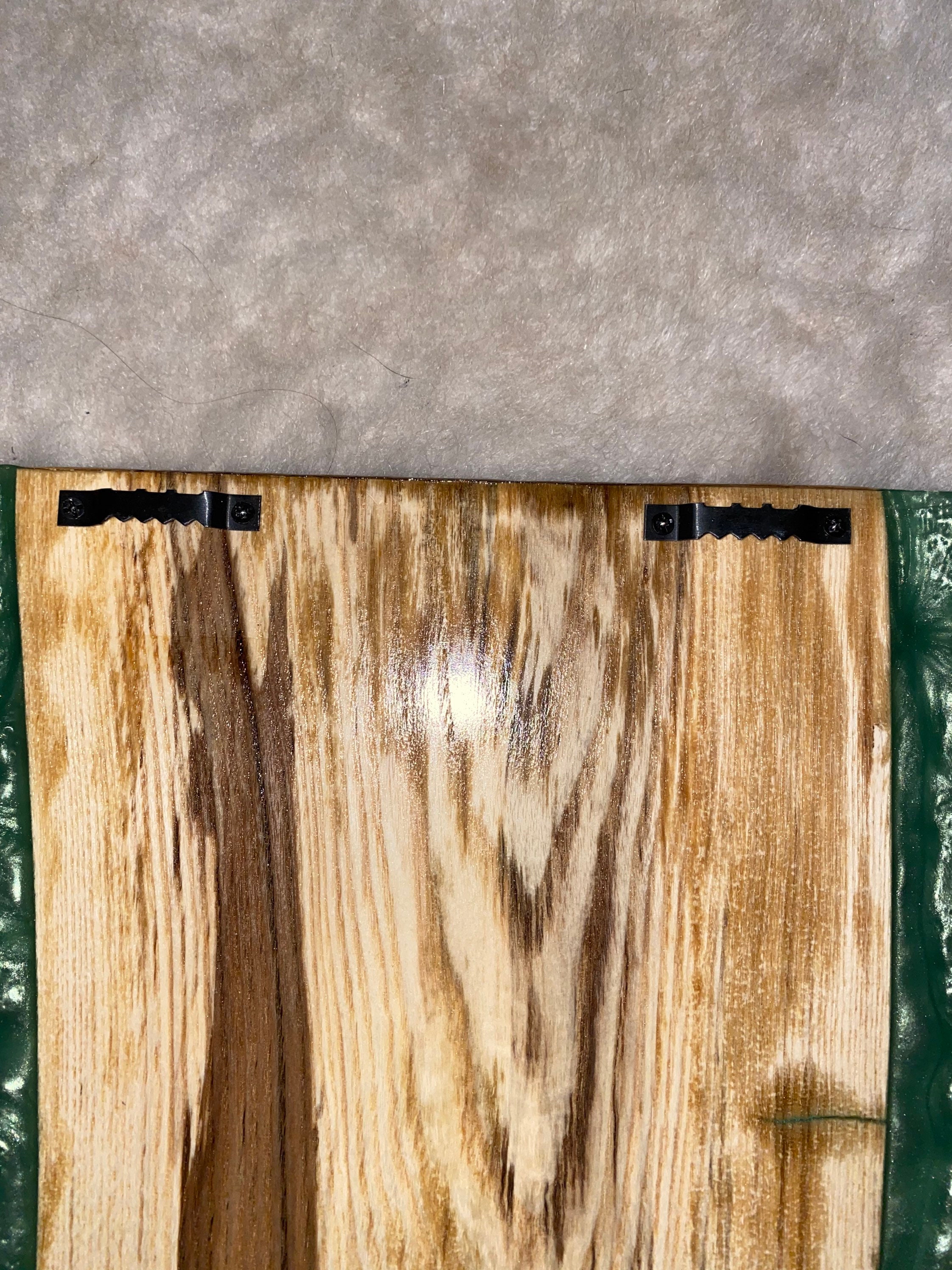 Take your orange charcuterie board to the next level by turning it into a work of art. Arrange the different elements in a visually pleasing pattern, incorporating the vibrant colors of oranges, cheeses, and other ingredients. Impress your guests not only with the flavors but also with the artistic presentation.
9. Seasonal Splendor
Embrace the season by incorporating seasonal ingredients into your orange charcuterie board. During autumn, you can add roasted butternut squash or figs, complementing the tangy flavor of oranges. This seasonal twist adds a touch of uniqueness and freshness to your board.
10. Spooky Surprises
For a Halloween-themed twist, create a spooky orange charcuterie board. Include dark-colored and orange-hued foods like blackberries, pomegranate seeds, and orange chocolate truffles. Decorate the board with creepy-crawly gummy worms or spider-shaped crackers for a festive and frightful touch.
Now that you have a smorgasbord of orange charcuterie board ideas at your disposal, it's time to unleash your creative side. Combine different flavors, textures, and colors to create a tantalizing display that will leave your guests craving more. Whether you're hosting a festive gathering or enjoying a cozy night in, these orange-inspired creations will elevate your charcuterie experience to new heights. So, get slicing, arranging, and indulging in the vibrant world of orange charcuterie boards!
If you are searching about Delicious & Healthy Charcuterie Board – The Girl on Bloor you've came to the right page. We have 10 Pics about Delicious & Healthy Charcuterie Board – The Girl on Bloor like Autumn Charcuterie Board | Charcuterie recipes, Fall cheese boards, Food, How to Create a Beautiful Fruit Charcuterie Board – A Blissful Nest and also Make Your Own Halloween Charcuterie Board – In the Kitchen. Read more:
Delicious & Healthy Charcuterie Board – The Girl On Bloor
thegirlonbloor.com
charcuterie board healthy protein make ingredients packed appetizer idea boards snacks calorie platter thegirlonbloor eggs low recipes holiday cheese delicious
Charcuterie Board Orange 75 Cocktails – WonkyWonderful
wonkywonderful.com
charcuterie cocktails wonkywonderful
Orange Serving / Charcuterie / Display Board Or Wall Art – Etsy Australia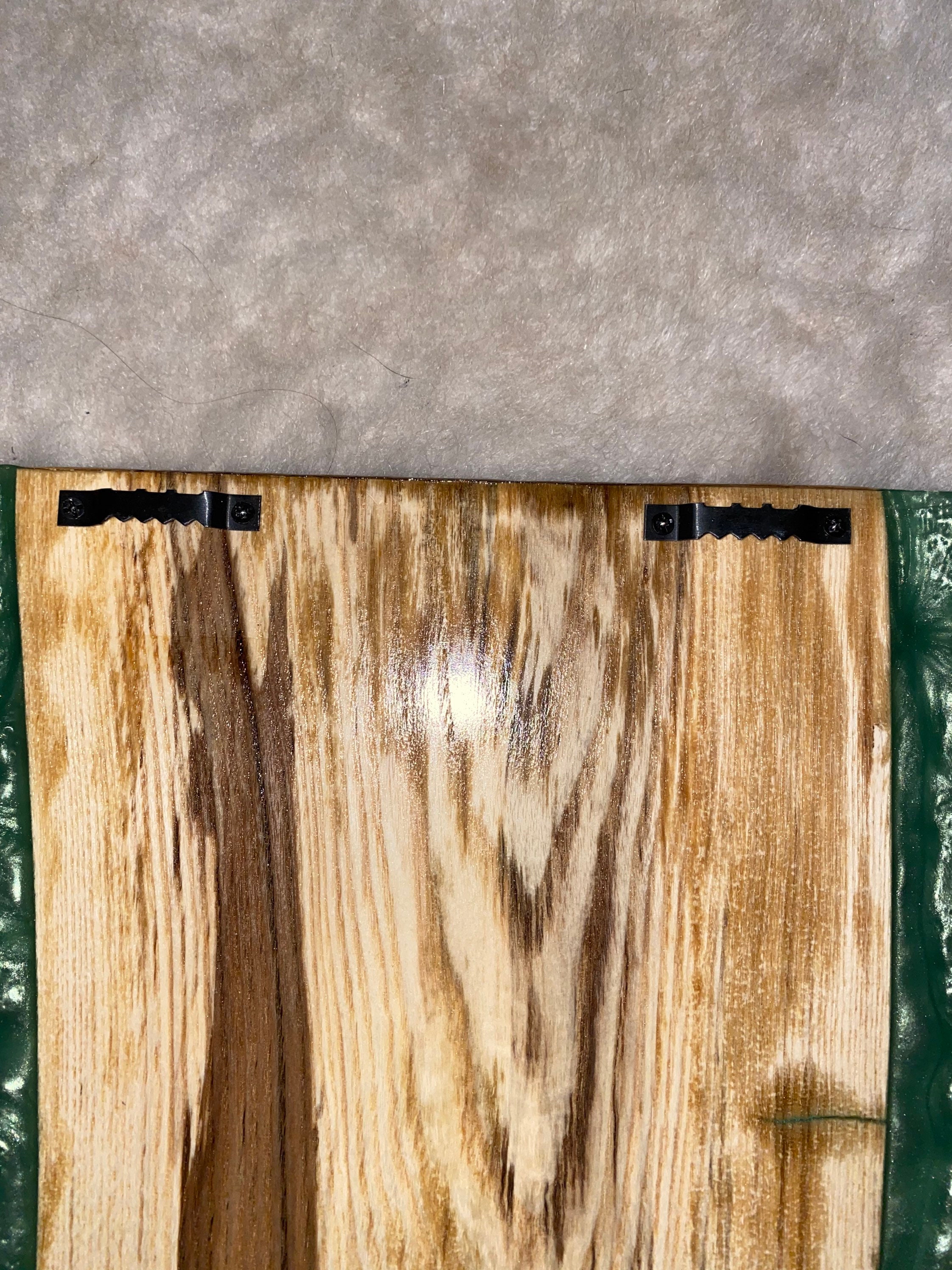 www.etsy.com
charcuterie
How To Create A Beautiful Fruit Charcuterie Board – A Blissful Nest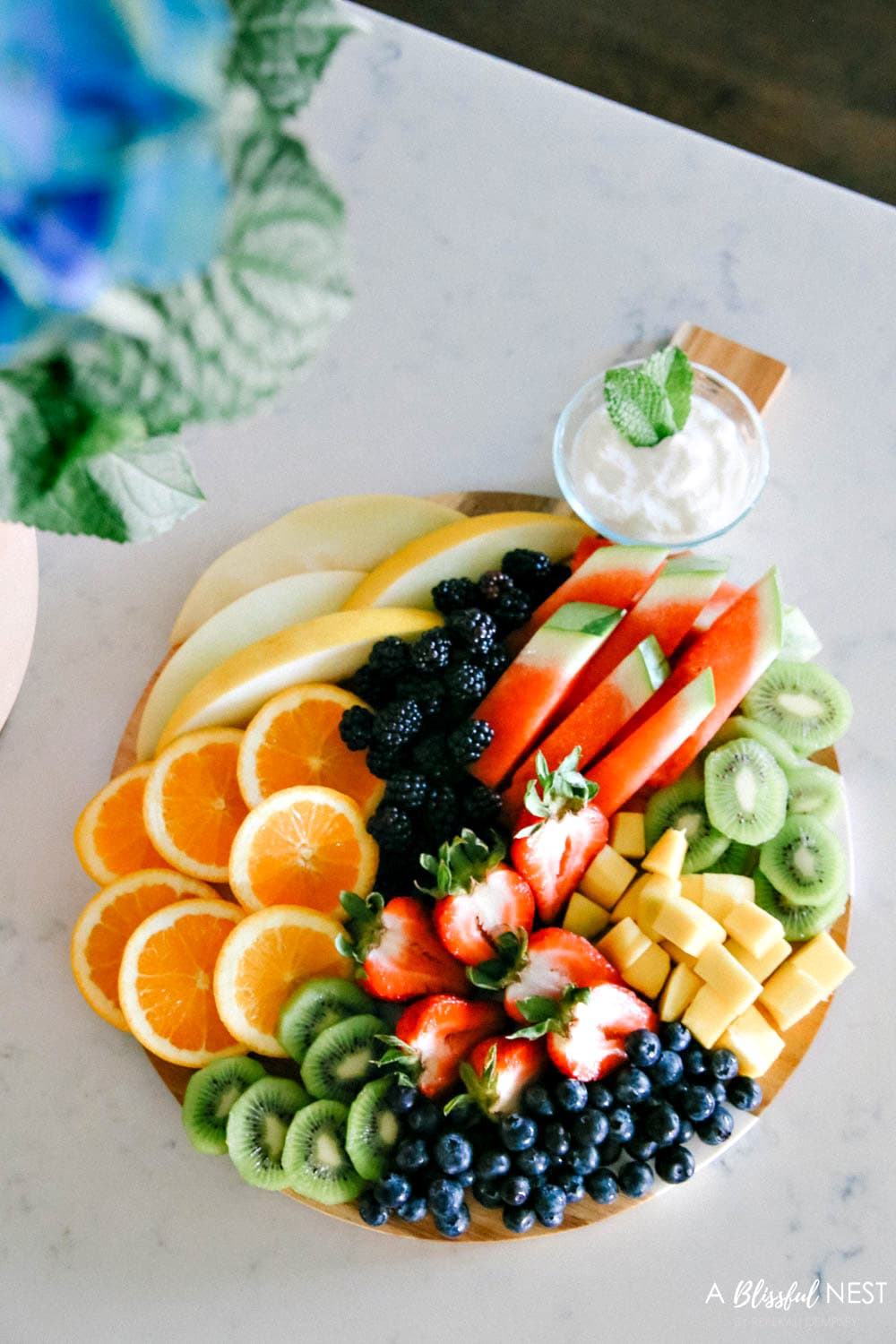 ablissfulnest.com
charcuterie ablissfulnest
charcuterie sunkist citrus board servings number
Make Your Own Halloween Charcuterie Board – In The Kitchen
coastalbend.momcollective.com
charcuterie
Orange Serving / Charcuterie / Display Board Or Wall Art | Etsy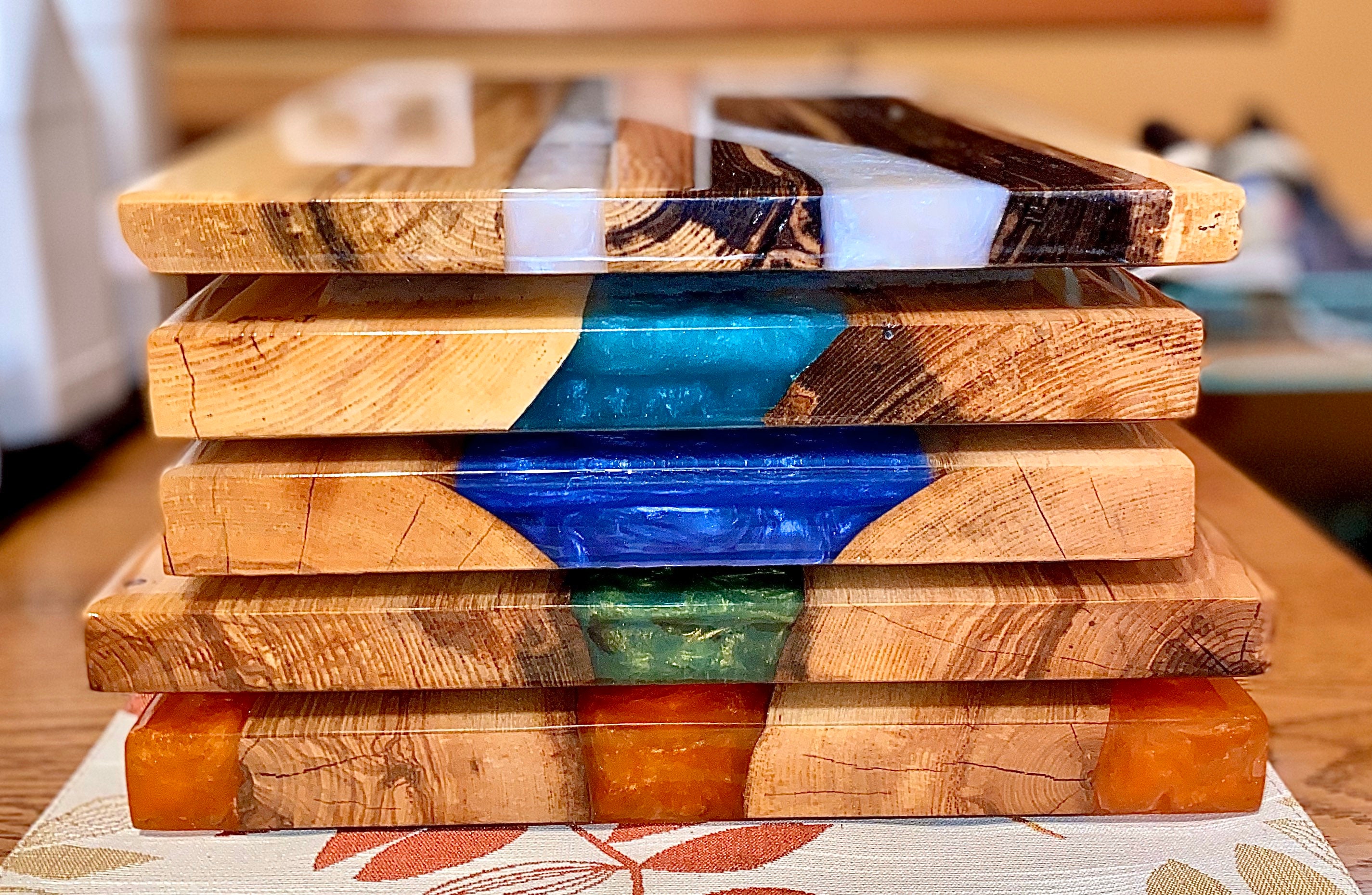 www.etsy.com
charcuterie
Autumn Charcuterie Board | Charcuterie Recipes, Fall Cheese Boards, Food
www.pinterest.com.au
charcuterie
Orange Serving / Charcuterie / Display Board Or Wall Art | Etsy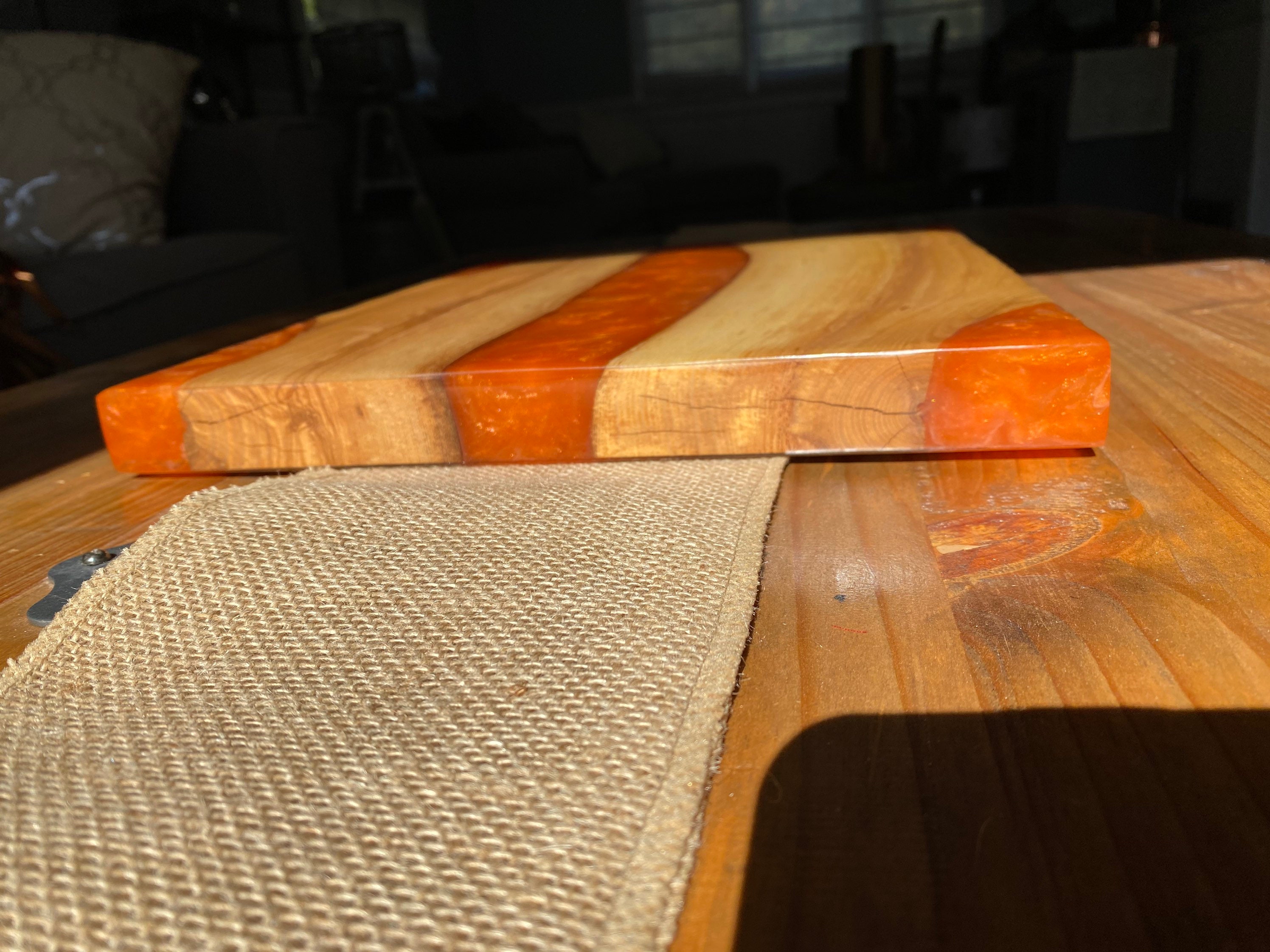 www.etsy.com
charcuterie