Attention wine enthusiasts and food lovers! If you're looking to take your wine tasting experience to a whole new level, look no further than charcuterie board ideas for wine tasting. These delectable boards combine the richness and complexity of various meats, cheeses, fruits, and nuts, creating a symphony of flavors that perfectly complement your favorite bottle of vino. Get ready to tantalize your taste buds and impress your guests with these epic charcuterie board ideas.
A feast for the senses
Imagine a beautifully arranged charcuterie board adorned with an assortment of cured meats such as prosciutto, salami, and chorizo. The vibrant colors and aromas will immediately grab your attention. Each slice of meat is carefully handcrafted and aged to perfection, allowing the flavors to intensify and develop.
But let's not forget about the star of the show – cheese! From creamy brie to tangy blue cheese, the variety of flavors is truly endless. Pairing different types of cheese with various wines adds depth and complexity to the tasting experience. The smooth and velvety textures of the cheese beautifully complement the robust and earthy flavors of the wine.
Unleash your creativity
Creating a charcuterie board is like being an artist, allowing you to showcase your creativity and individuality. The board itself becomes your canvas, where you can arrange an array of colorful and mouthwatering ingredients.
Think beyond the traditional cured meats and cheeses. Add some unexpected elements such as marinated olives, roasted garlic bulbs, or even honeycomb. These unconventional additions will surprise and delight your taste buds, taking your wine tasting experience to another level.
Indulge in the perfect pairing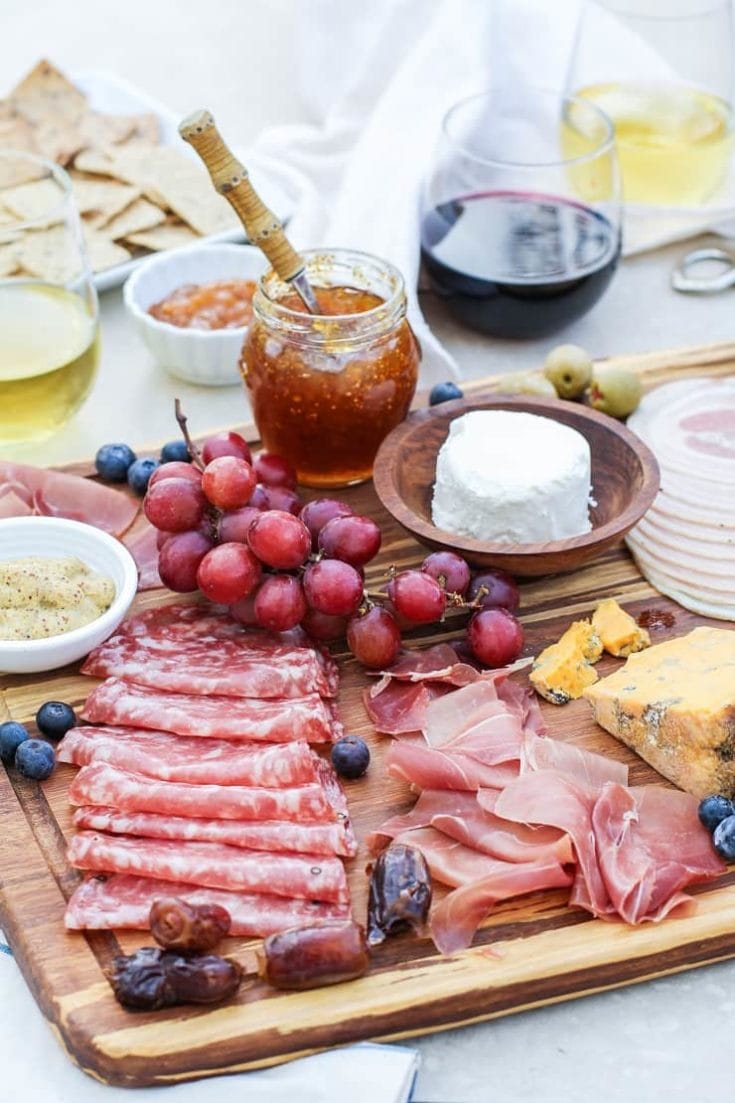 When it comes to pairing wine with your charcuterie board, there are endless possibilities. The flavors, aromas, and textures of both the wine and the food should complement and enhance each other.
For red wine lovers, a bold and spicy Syrah paired with a slice of smoky chorizo will create a heavenly flavor combination. If you prefer white wine, a crisp and citrusy Sauvignon Blanc paired with a creamy camembert will dance on your palate.
Don't be afraid to experiment and find your own perfect pairing. With so many flavors and options available, the possibilities are truly limitless.
Take action and create your own masterpiece
Now that you're fully enticed by the world of charcuterie board ideas for wine tasting, it's time to take action and create your own masterpiece.
Start by selecting a beautiful wooden or marble board as the base for your creation. Layer on a variety of cured meats, cheeses, fruits, and nuts, allowing each ingredient to shine in its own unique way. Add some crusty bread or crispy crackers for a satisfying crunch.
Remember, presentation is key. Arrange the ingredients in an aesthetically pleasing manner, making sure to incorporate different colors, textures, and heights. This visual feast will not only excite your taste buds but also captivate your guests.
So, gather your friends, pop open a bottle of your favorite wine, and indulge in the wonderful world of charcuterie board ideas for wine tasting. Let your creativity soar and delight in the explosion of flavors dancing on your tongue. Cheers!
If you are searching about 16 Best Charcuterie Board Recipes – Wine Lovers Village you've visit to the right place. We have 10 Images about 16 Best Charcuterie Board Recipes – Wine Lovers Village like Charcuterie board ideas for your next get together – archziner.com, 16 Best Charcuterie Board Recipes – Wine Lovers Village and also What is a Charcuterie Board? | 10 Tips for An Easy Appetizer. Here you go:
16 Best Charcuterie Board Recipes – Wine Lovers Village
wineloversvillage.com
grazing charcuterie wondering chefnotrequired momswhosave
20 Epic Wedding Charcuterie Table Food Ideas | Roses & Rings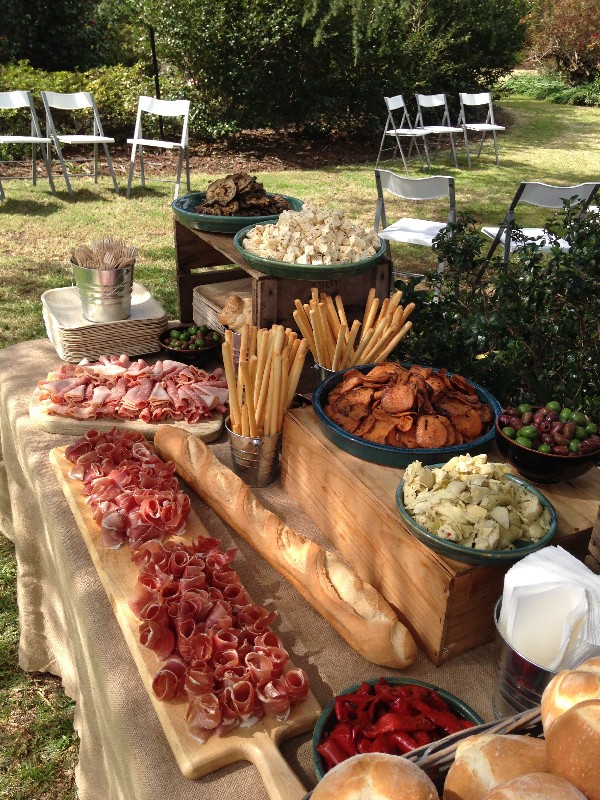 www.rosesandrings.com
charcuterie
What Is A Charcuterie Board? | 10 Tips For An Easy Appetizer
winecountrytable.com
charcuterie cured eat salumi
How To Make A Mouthwatering Charcuterie Board | Wine Folly
winefolly.com
charcuterie board wine mouthwatering make cheeses higher flavors saltier ripened stronger reggiano parmigiano brie taste fat soft hard other
20 Best Charcuterie Board Ideas To Rock Your Next Holiday Parties
in.pinterest.com
charcuterie 1926 sharpaspirant anunblurredlady crumby platters wijn wijnen parade thecrumbycupcake
Charcuterie Board Ideas For Your Next Get Together – Archziner.com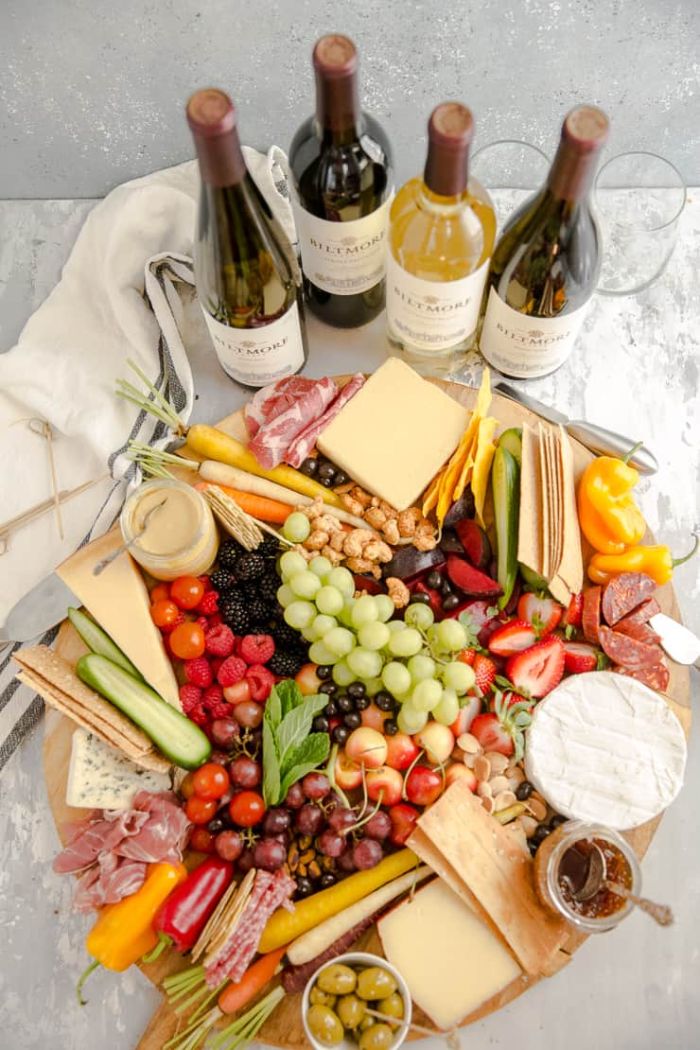 archziner.com
charcuterie lemonsforlulu meats 4th
Easy Charcuterie Boards | Organize And Decorate Everything | Bloglovin'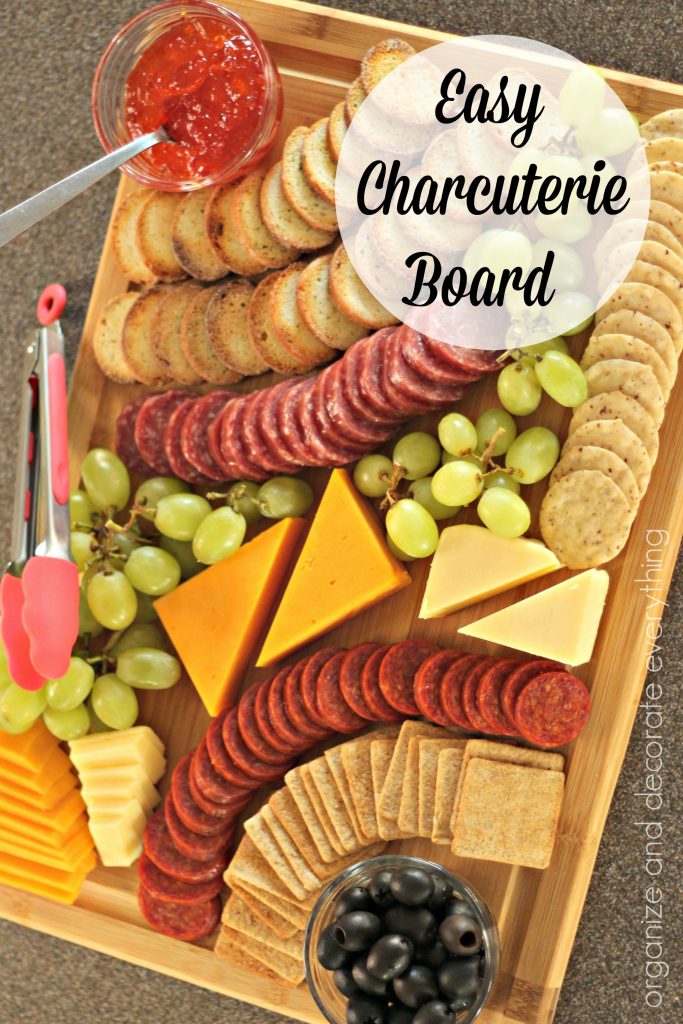 www.bloglovin.com
charcuterie inexpensive decorate bloglovin
Charcuterie, Cheese Boards Wine Tasting Grazing Board | Cheese Boards
www.pinterest.com
charcuterie grazing
How To Make A Legit Charcuterie Board – The Roasted Root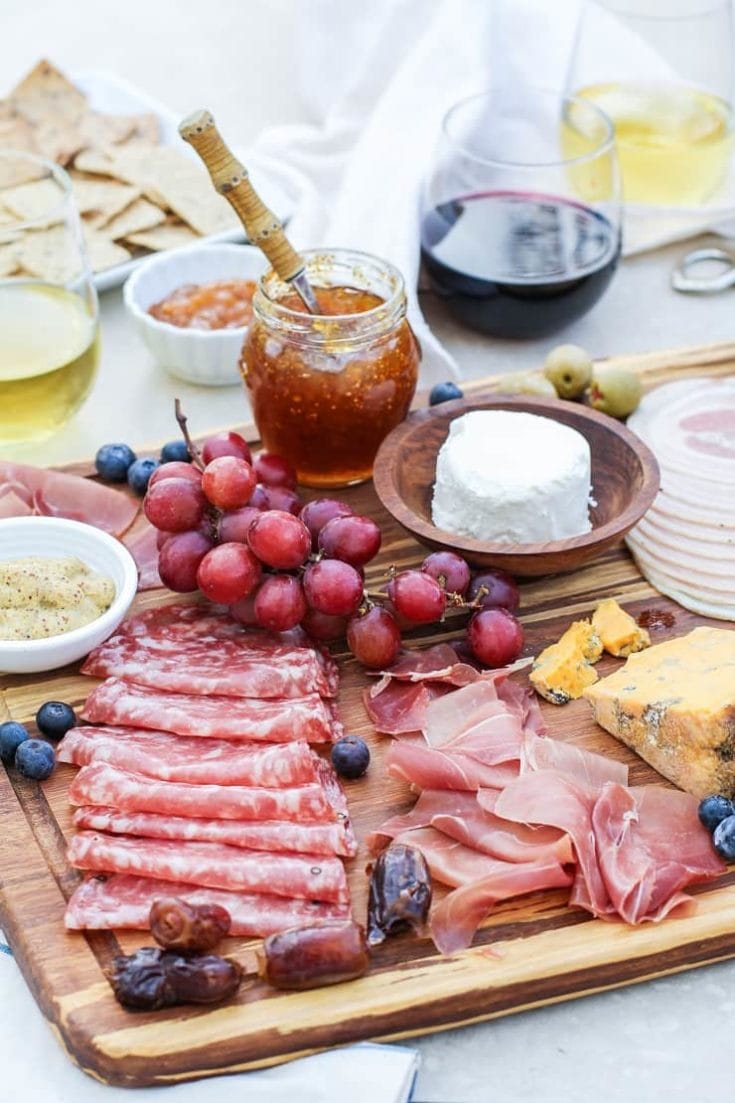 www.theroastedroot.net
charcuterie legit pairings incorporating meals platters theroastedroot suggestions pleasing
Best Easy Charcuterie Board – Zoomed Out Boards With Food, Wine, A
www.pinterest.com
charcuterie board easy cheese boards wine make meat build food ultimate minutes tray time bread appetizer choose hip2save recipes meats