Are you seeking a creative and delightful way to impress your guests during the holiday season? Look no further than a Charcuterie Board Ideas For Christmas! These aesthetically pleasing and mouthwatering boards are the perfect centerpiece for any festive gathering. From savory to sweet, let's explore some unique ideas that will surely leave a lasting impression on your loved ones.
1. The Festive Wonderland
Transform your charcuterie board into a winter wonderland with a variety of seasonal ingredients. Arrange a selection of cured meats, such as prosciutto and salami, in the shape of a Christmas tree. Add bursts of color with vibrant berries, grapes, and pomegranate seeds. Enhance the flavors with creamy cheeses, like brie and goat cheese, and accompany them with crusty bread and crackers. This visually stunning masterpiece will certainly capture everyone's attention.
2. Sweet Indulgences
If you have a sweet tooth, this charcuterie board is a dream come true. Incorporate a variety of decadent treats, such as chocolate-covered strawberries, miniature cheesecakes, and holiday-themed cookies. Balance the sweetness with fresh fruits like pineapple and kiwi. For an extra touch of indulgence, include a selection of gourmet chocolates and truffles. This delightful board will satisfy even the most discerning dessert lover.
3. The Ultimate Holiday Spread
Create a show-stopping charcuterie board that caters to all taste buds. Begin by arranging an assortment of cured meats, such as soppressata and chorizo, alongside an array of artisanal cheeses. Add depth and flavor with marinated olives, tangy pickles, and roasted nuts. Complement the savory components with fresh and dried fruits, as well as crusty bread and gourmet crackers. This abundant board is guaranteed to satisfy even the most discerning palate.
4. Whimsical Wreath-Shaped Board
Add a touch of whimsy to your Christmas table with a wreath-shaped charcuterie board. Arrange an assortment of meats, cheeses, and antipasti in the shape of a wreath, using vibrant greens as the base. Incorporate an assortment of seasonal ingredients, such as cranberries, rosemary sprigs, and edible flowers, to enhance the festive vibe. This visually stunning and delicious board will captivate your guests from the moment they lay eyes on it.
5. The Healthy Twist
For those seeking a healthier option, this charcuterie board offers a delightful twist. Swap out traditional cured meats for plant-based alternatives like vegan sausages and tempeh strips. Accompany them with an assortment of fresh vegetables, such as cherry tomatoes, cucumber slices, and colorful bell peppers. Add a burst of flavor with herbed hummus and a variety of whole grain crackers. This nutrient-rich board will allow everyone to indulge guilt-free during the holiday season.
Now that you're bursting with inspiration, it's time to create your own Charcuterie Board Ideas For Christmas! Whether you opt for a festive wonderland, a sweet indulgence, or a whimsical wreath-shaped board, there's no doubt that your guests will be captivated by both the visual appeal and mouthwatering flavors. Don't be afraid to get creative and experiment with different combinations. The possibilities are endless when it comes to crafting a charcuterie board that reflects your personal style and preferences.
So, what are you waiting for? Embrace the holiday spirit, unleash your creativity, and get ready to impress your guests with a stunning Charcuterie Board Ideas For Christmas. Let your imagination run wild, and create a board that will leave everyone yearning for more. Happy grazing!
If you are looking for Christmas Charcuterie Board Ideas 2021 – Christmas Decorations 2021 you've came to the right page. We have 10 Pics about Christmas Charcuterie Board Ideas 2021 – Christmas Decorations 2021 like Christmas Wreath Shaped Charcuterie Board | Recipe | Christmas food, My Favorite Red and Green Christmas Charcuterie Board Ideas and also Christmas Charcuterie Board | Randa Nutrition. Read more:
Christmas Charcuterie Board Ideas 2021 – Christmas Decorations 2021
maxwellzramirez.github.io
Christmas Charcuterie Board Ideas – Miss M.V. | Creative Appetizer
www.pinterest.com
charcuterie
Christmas Charcuterie Board – Wholesomelicious | Recipe | Charcuterie
www.pinterest.com
charcuterie wholesomelicious
Easy & Elegant Christmas Charcuterie Board – Howe We Live
www.howewelive.com
charcuterie howewelive
Charcuterie Board Ideas For Christmas – Christmas Tree Decorations 2021
christmastreedecorgrv.blogspot.com
charcuterie appetizer
Christmas Charcuterie Board | Randa Nutrition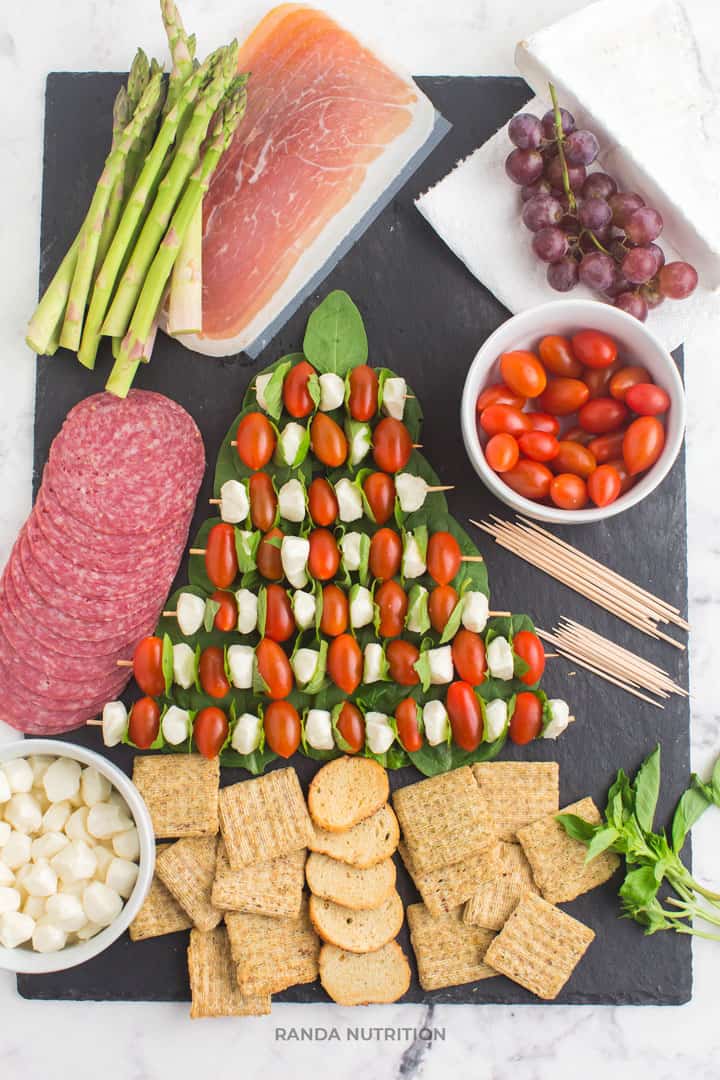 randaderkson.com
charcuterie platter randa
Christmas Wreath Shaped Charcuterie Board | Recipe | Christmas Food
www.pinterest.fr
charcuterie appetizers xmas aperitive frumos natal aranjate snacks grazing festive platters aperitiv レシピ creativ sarbatori orice ideale grinch globo
How To Build The Ultimate Holiday Charcuterie Board | Charcuterie Board
www.pinterest.com
charcuterie board holiday build ultimate christmas cheese ball ladybehindthecurtain party tea xmas easy pineapple cake merry tips
My Favorite Red And Green Christmas Charcuterie Board Ideas
www.dreamsandcoffee.com
charcuterie christmas board favorite red chocolate
Christmas Dessert Charcuterie Board Ideas – Happy Happy Nester
happyhappynester.com
charcuterie nester happyhappynester